The Hatton Garden Safety Deposit heist sees three men convicted today.
It sounds like a crazy plot from a Guy Ritchie movie and it's no surprise the story rights to the Hatton Garden heist have been bought by Legacy Corporation Ltd. Supposedly 9 men, of which 6 are over 50 years old, planned and executed an impressive robbery in the heart of Hatton Garden. Perhaps 'one last hurrah' led by Brian Leader aka 'The Guv'nor', their loot is estimated at £14 MILLION. Wow.
The police force were quick to unravel their careless mistakes and clues soon led to nine arrests. Today, nine months after the 2015 Easter raid at the Hatton Garden Safety Deposit company, three men have been convicted with the crime.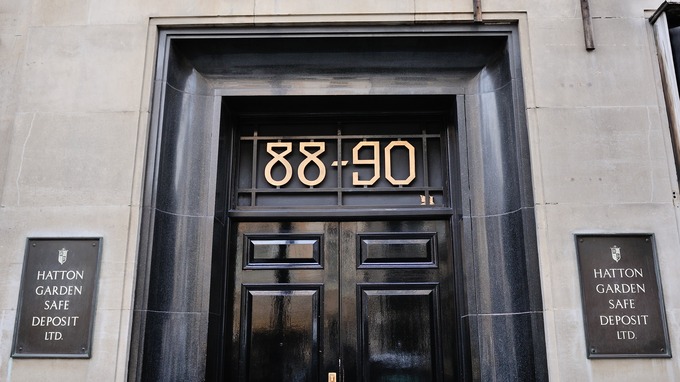 Jewellery, diamonds, precious gems, coins, watches, bullion and cash have been discovered at several addresses and even buried in a cemetery – I did mention it sounds like a Guy Ritchie movie didn't I! However, the most intriguing fact is this – only a THIRD of the haul has been recovered!! So where oh where could the remaining two thirds be?
You can read full details of today's conviction here.
For 9 reasons why the Hatton Garden Heist is similar to a Guy Ritchie movie, read more here.
At Hatton by Design we always recommend buying diamond jewellery from reputable retailers. We have direct access to 80% of the worlds diamonds, 40 years of experience and can offer certification for all of our jewellery.
Visit www.hattonbydesign.com today – Happy shopping!
More post in same category