Displaying posts by tag: ceremony
Christian, Muslim, Hindu, Buddhist, Catholic, Jewish, Sheik, Methodist, Evangelical, Non-Demoninational, Registry Office... The list of weddings and religions goes on and on and on and there's a new listing on the block - CFSM...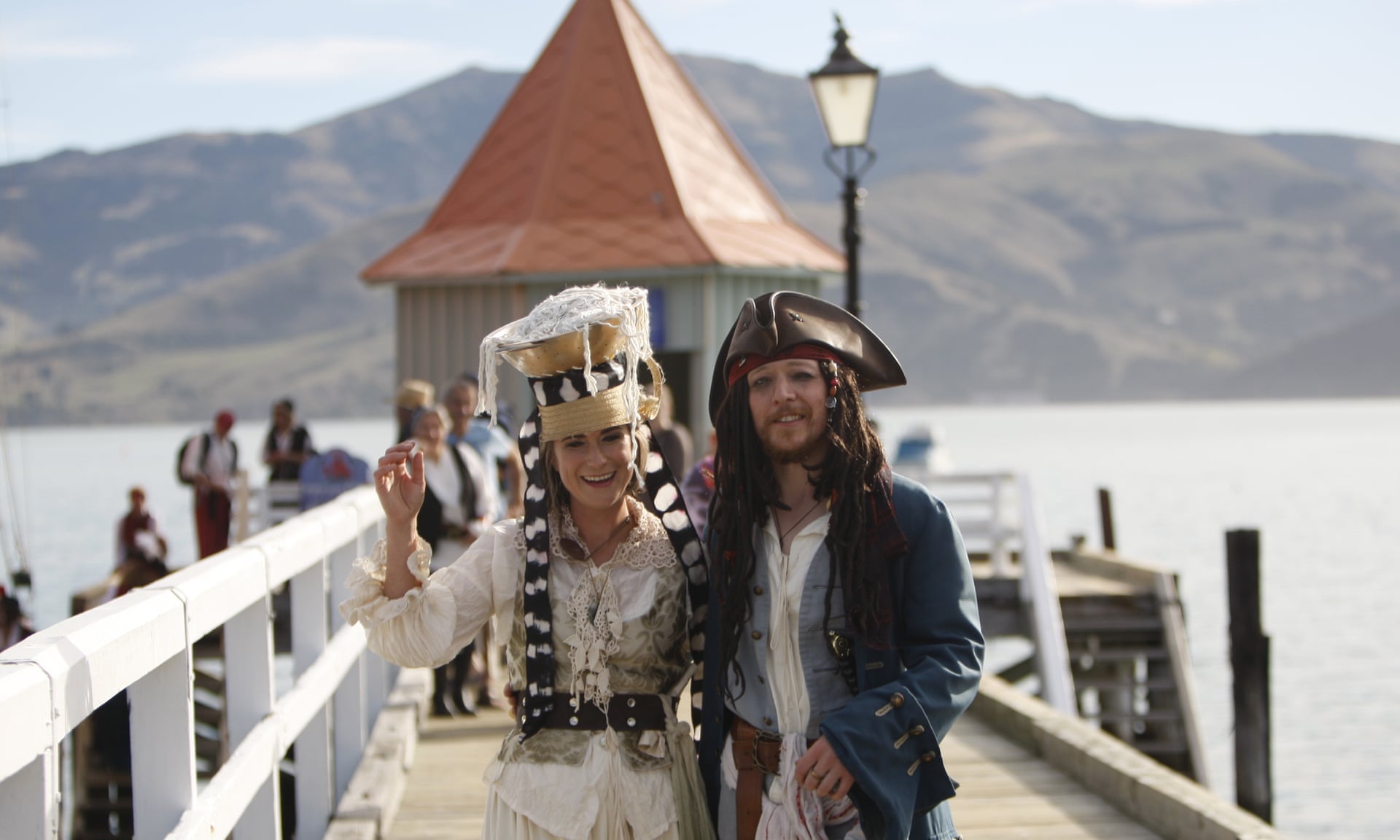 Wedding planning with a multi-million pound budget takes weddings to a whole new level!